Consortium Private Wealth
What you should know
We are passionate about working with motivated investors who love having control and input as to how their money is invested for their future. And in case you're wondering … no, there are no "get rich quick" schemes. The advice we give is based on common sense that gets results. No fluff, no hype.
As an individual boutique dealer group we have the flexibility to offer a truly diversified range of investment options, enabling the successful provision of first class, comprehensive solutions for your wealth accumulation and retirement planning needs.
The Advice Process
There is no 'one size fits all' solution in financial planning. Every individuals' circumstances, needs and goals are uniquely different. From paying off your home loan sooner to planning for retirement, it all starts with a plan.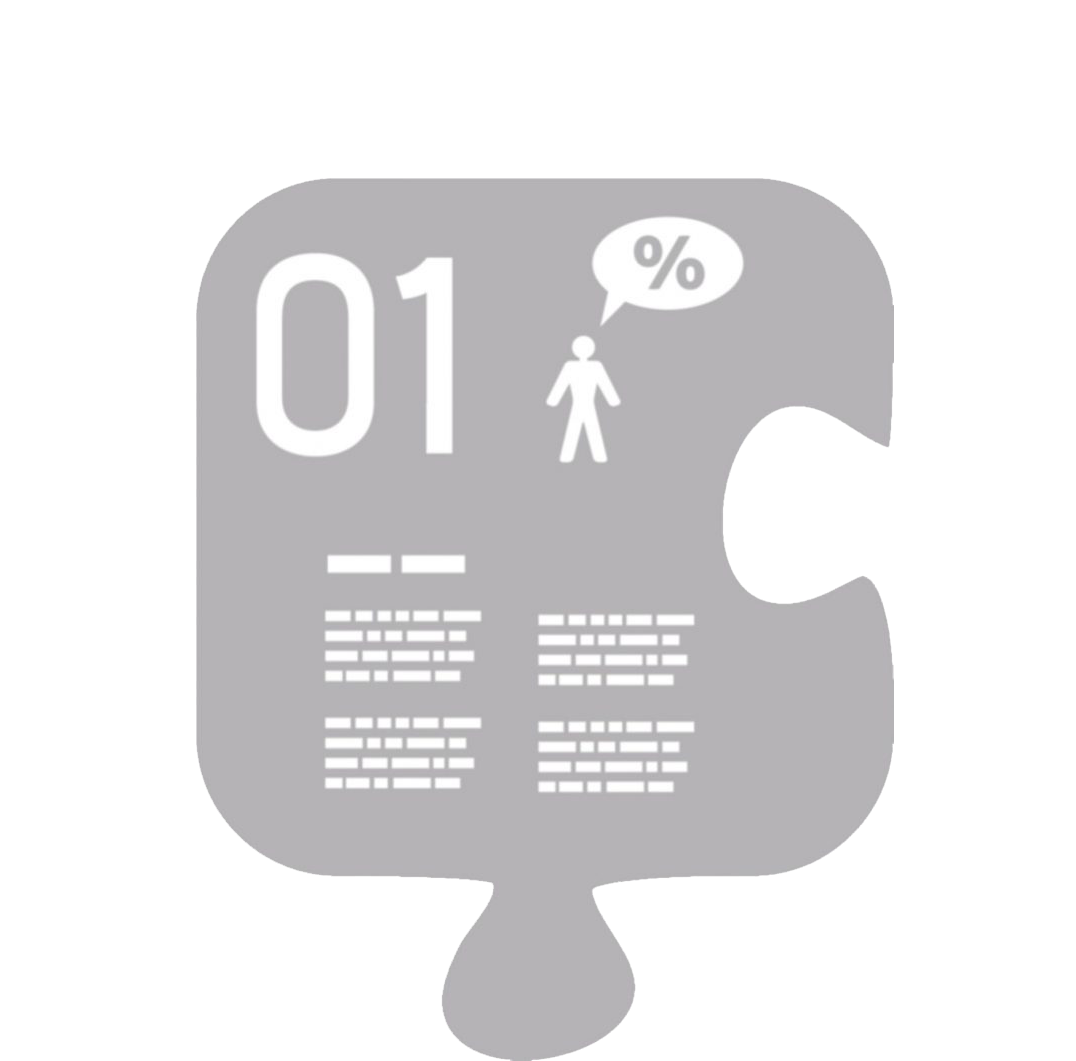 Step 1
The First Interview
There is no 'one size fits all' solution in financial planning, therefore at our first interview we will discuss your current financial situation and complete a detailed fact finding exercise.
We establish exactly what your financial needs, objectives and circumstances are, so that we can structure a financial plan to meet your personal situation.
At this first interview, we will also give you an overview of our practice, introduce you to the team and discuss our fee structure.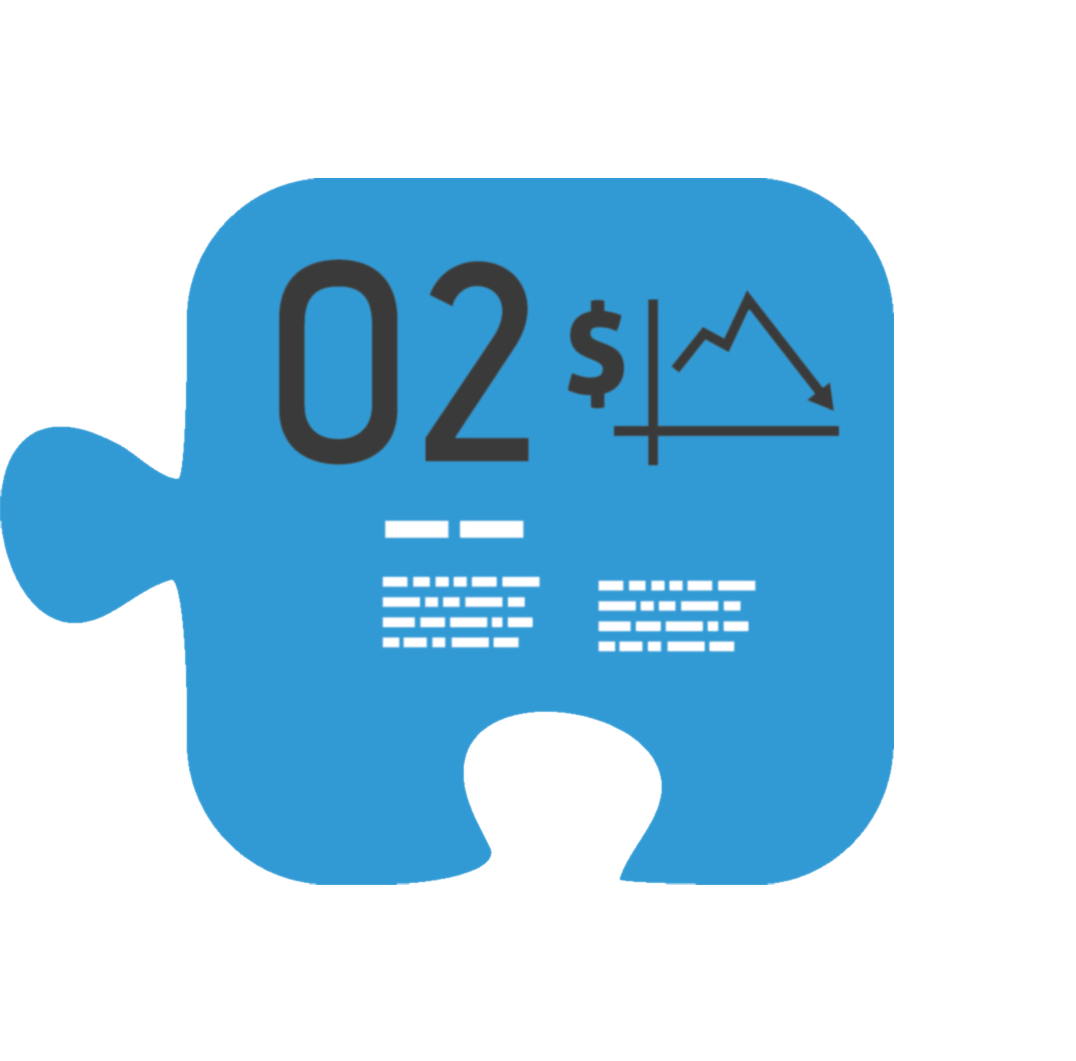 Step 2
The Plan Preparation
After your first interview we will give you some time to decide whether you would like us to go ahead and prepare a financial plan specific to your requirements.
Should you decide you would like to go ahead, we will carefully prepare a realistic financial plan based on your current situation, providing recommendations on how you could best achieve your financial goals.
The preparation of the plan typically takes 10 working days after we have received your permission to proceed.
Step 3
The Plan Presentation
We will meet to present and go through your personalised financial plan, answering any questions you may have or making changes as required.
Again, we will allow you the time to decide whether you are happy with the plan and our recommendations to assist you in achieving financial independence.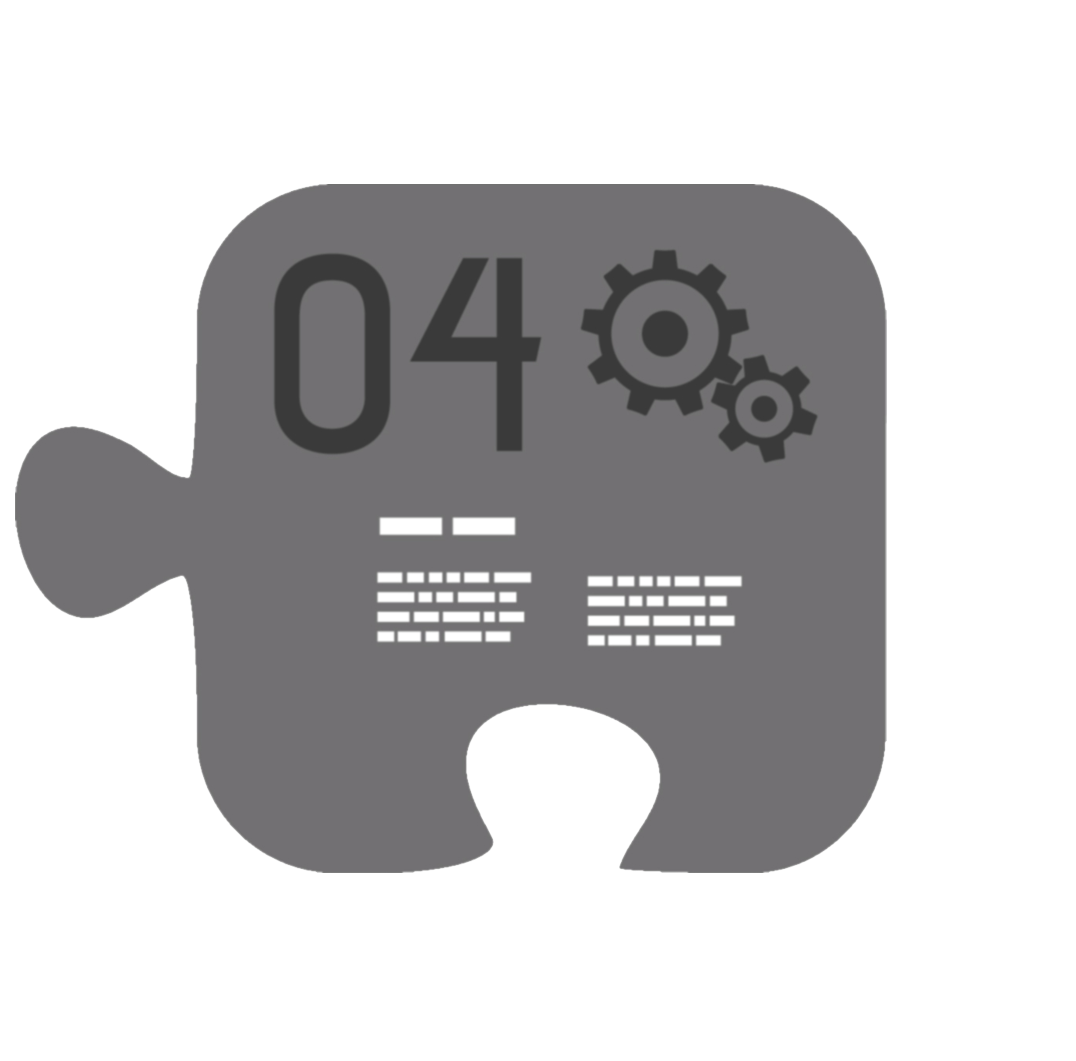 Step 4
Implementation
Congratulations! You've decided to move ahead with your personalised financial recommendations.
Once you have decided to go ahead, we will meet to complete any necessary paperwork and answer any further questions you may have.
Step 5
Review
As your financial needs, objectives and situation change, it is important that we meet to review your financial plan to ensure that it is still structured to achieve your goals.
A yearly review meeting is held, although depending on the size of your portfolio, more frequent reviews (bi-annually, quarterly or monthly) may be required.
*Review only applies if certain criteria are met
Our Team
Providing you with innovative, forward-thinking services to help ensure successful financial + retirement outcomes.